The Dragon Age franchise has always been well known for its well-thought-out RPG mechanics, amazing world-building aspects, and its character-driven story making it one of the best open-world RPGs to be released. To add to this, you meet a wide variety of characters with different personalities and backgrounds. It's also beneficial that you have the option to romance and start a relationship with them too.
RELATED: Games You Should Play If You Love The Witcher Franchise
With every Dragon Age game that was released, we saw more options become available for us. The only downside is that Dragon Age Inquisition has a lot of romance options blocked off due to your selected gender and race. That factor aside, there are still some candidates who you should consider over others.
10/10

Isabela

Isabela is more of a free spirit than anything else. She does what she wants when she wants and there's nothing you can do to stop her, at least that's how she is when you first meet her. The more you interact and get to know her, you begin to understand her actions due to her abandonment issues and her being a lone wolf.

At the end of it all, you help her become a better person who regrets her initial action of betraying Hawke. She's not perfect, but then again who really is in this world?
9/10

Anders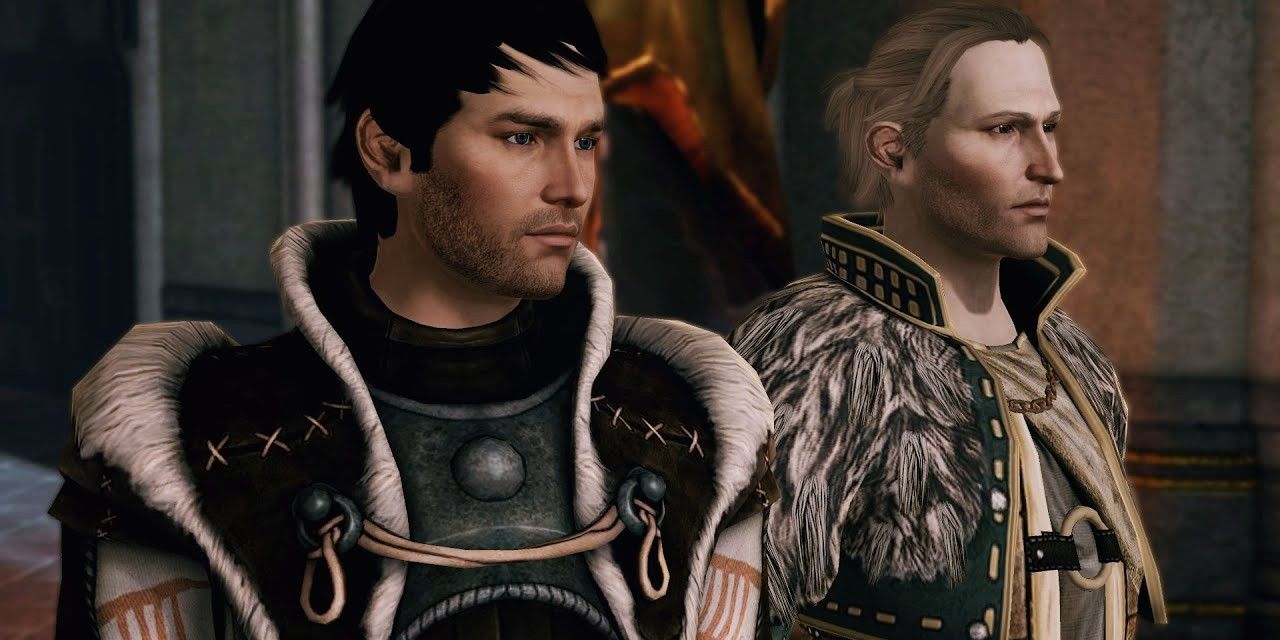 Anders is someone who somewhat resembles Isabela to an extent. Anders is very comedic at times which can make him come off as arrogant, but he really does mean well. What makes Anders stand out though is his backstory as a mage and how he formed with Justice.
Because of his merging, he feels as though he'll hurt you in the long run, so he runs away from romance. The more you comfort him and reassure him that you want things to work out, he even starts questioning his beliefs. Anders is a man of mystery, but who doesn't like that in a person?
8/10

Dorian Pavus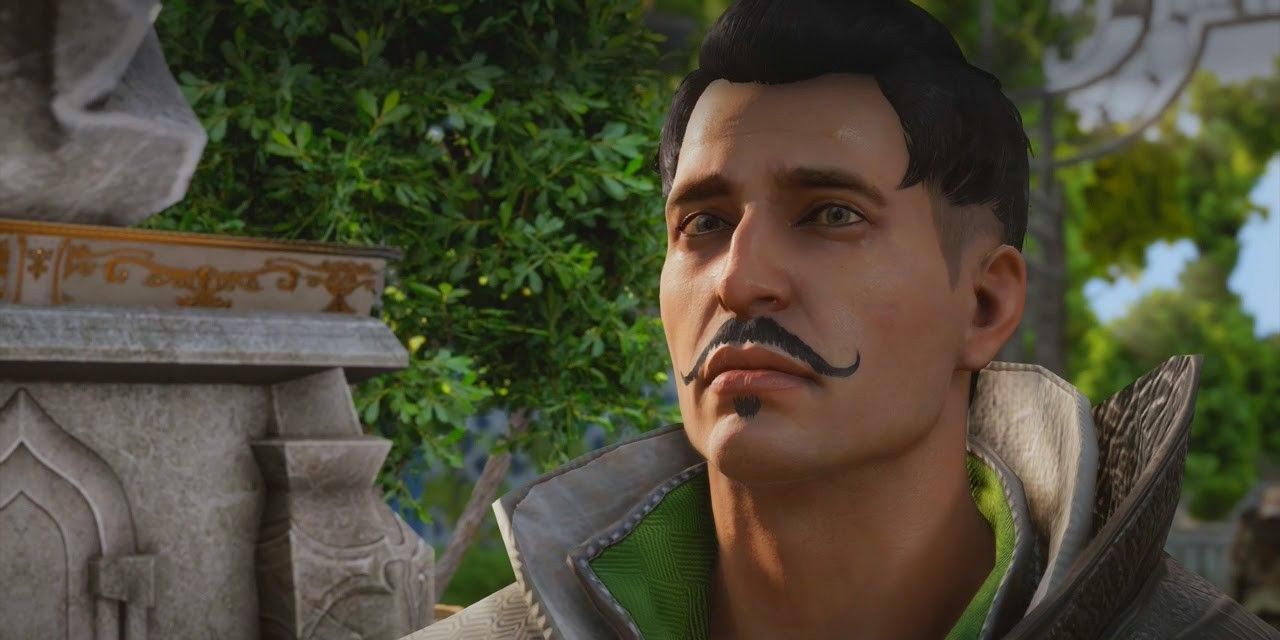 Dorian Pavus is a guy who you would consider to be reliable and someone to go to if you want to lighten the mood. He's playful, smart, witty, and very flirtatious with you. The more you learn about him make him a trustworthy ally as he is devoted to you all the way.
You can only romance Dorian if your character is a male, however, he still remains flirtatious regardless of gender. In the end, he will just pursue a male Inquisitor instead. Dorian lets his colors show when you first meet him and doesn't switch up at any point. He's a pretty solid and charming guy all around.
7/10

Cassandra Pentaghast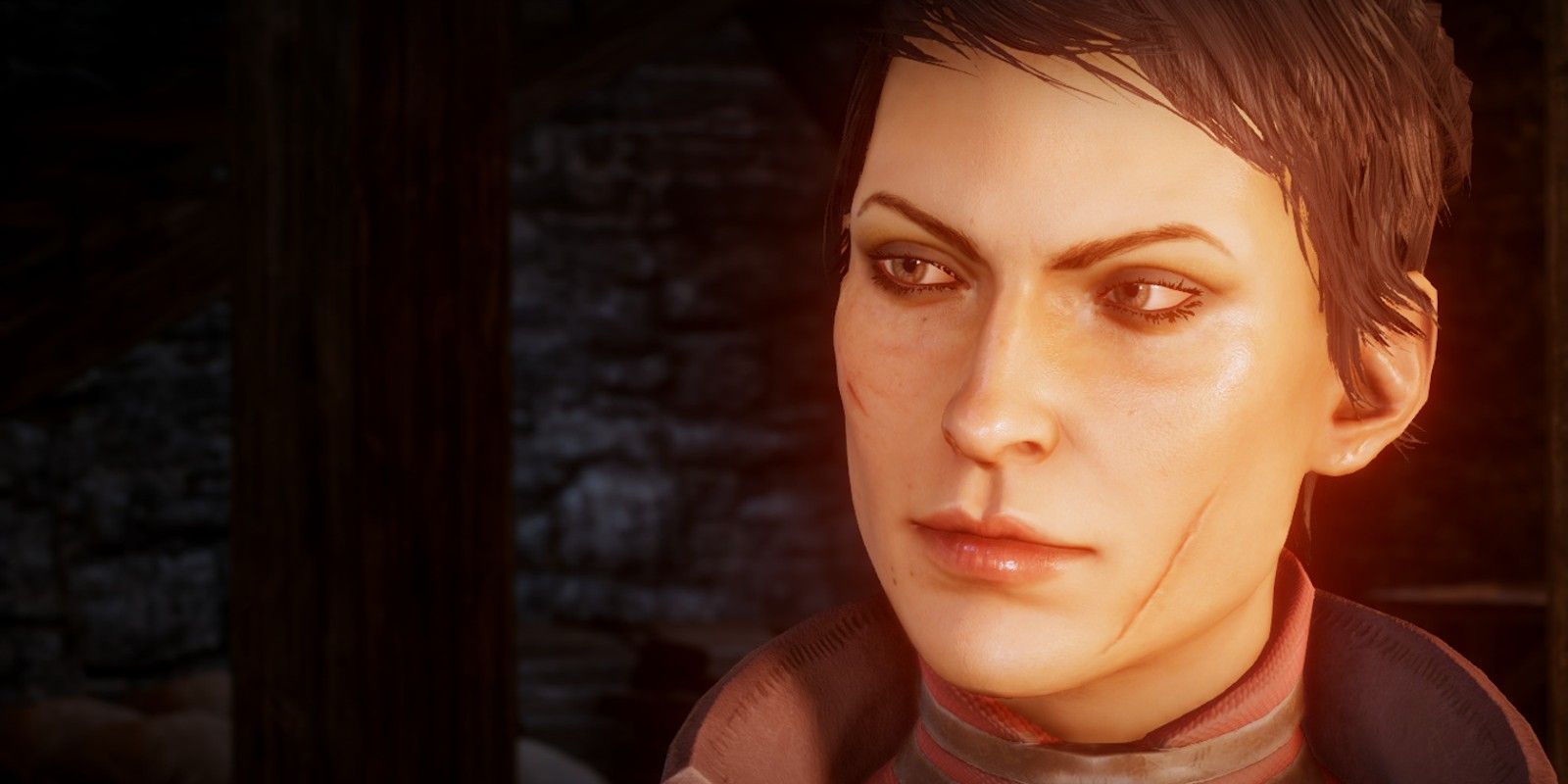 Aggressive, strong, independent, and determined are the right words to use to describe Cassandra Pentaghast. That being said, who would've guessed that she is someone who secretly loves romance? The more you get to know Casandra, the more that she opens up and becomes head over heels for you.
While it's disappointing that she can only be romanced by male Inquisitors, you can really see the growth and tension between the two during conversations. There's just something about being with a badass like Cassandra that just tops off the relationship with a cherry.
6/10

Morrigan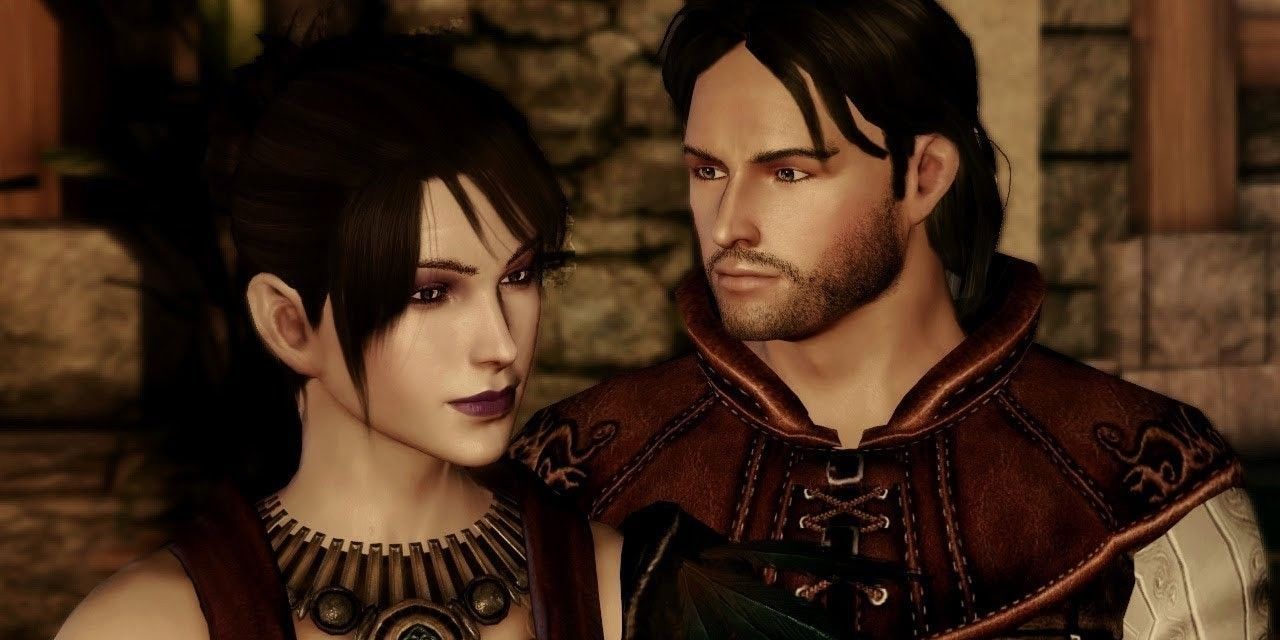 Morrigan isn't a character that's easy to open up and talk about her feelings. It's pretty rare that she does so at all. Romancing her takes time and patience, and it really does pay off in the end. She really does reveal herself as having a soft spot for you the more you continue to woo her.
It's upsetting that things don't have a fairy tale happy ending with her and there's no way to make that happen. For what it's worth though, it's fun while it lasts. It's a complex relationship that's worth every second.
5/10

Zevran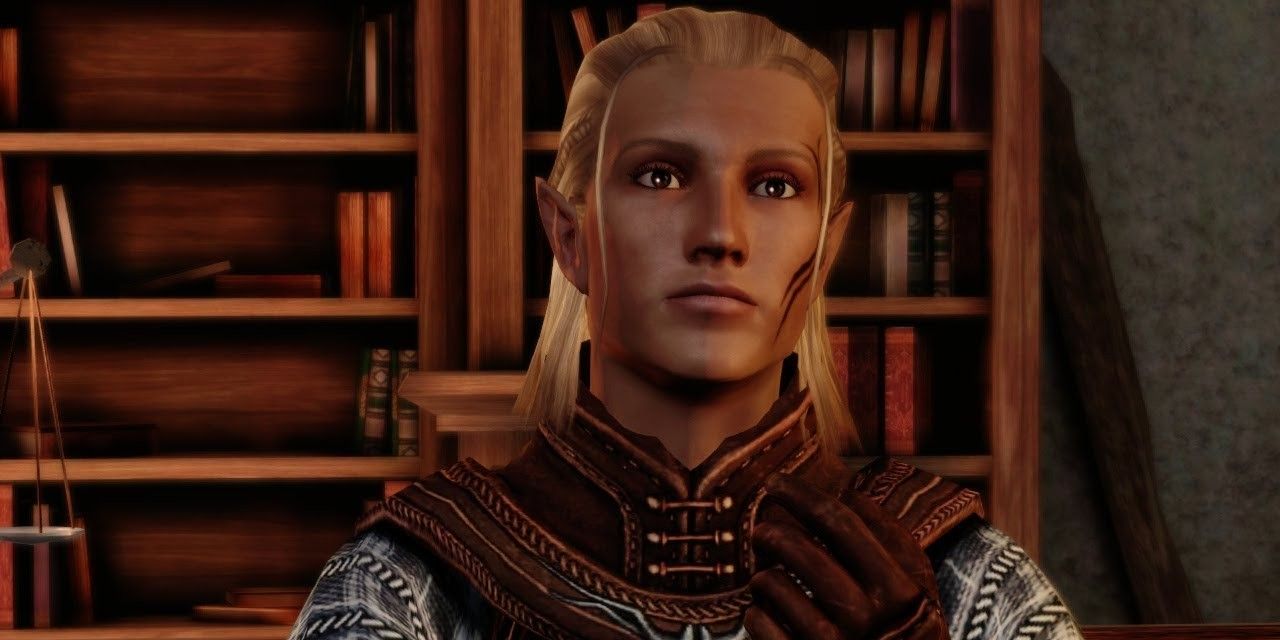 Zevran is a unique character in the Dragon Age series. Your relationship with him is a unique one considering that he tries to kill you upon first meeting him. Afterward, you become friendly rivals that's all about trying to one-up each other at every given opportunity.
He is very flirtatious and blunt in his remarks toward you making it well-known how he feels about you. Something about his way of doing so makes him more attractive as a whole. The more you get to know him the more you both talk about your future together which is really wholesome. Talk about going from enemies to lovers.
4/10

Josephine Montilyet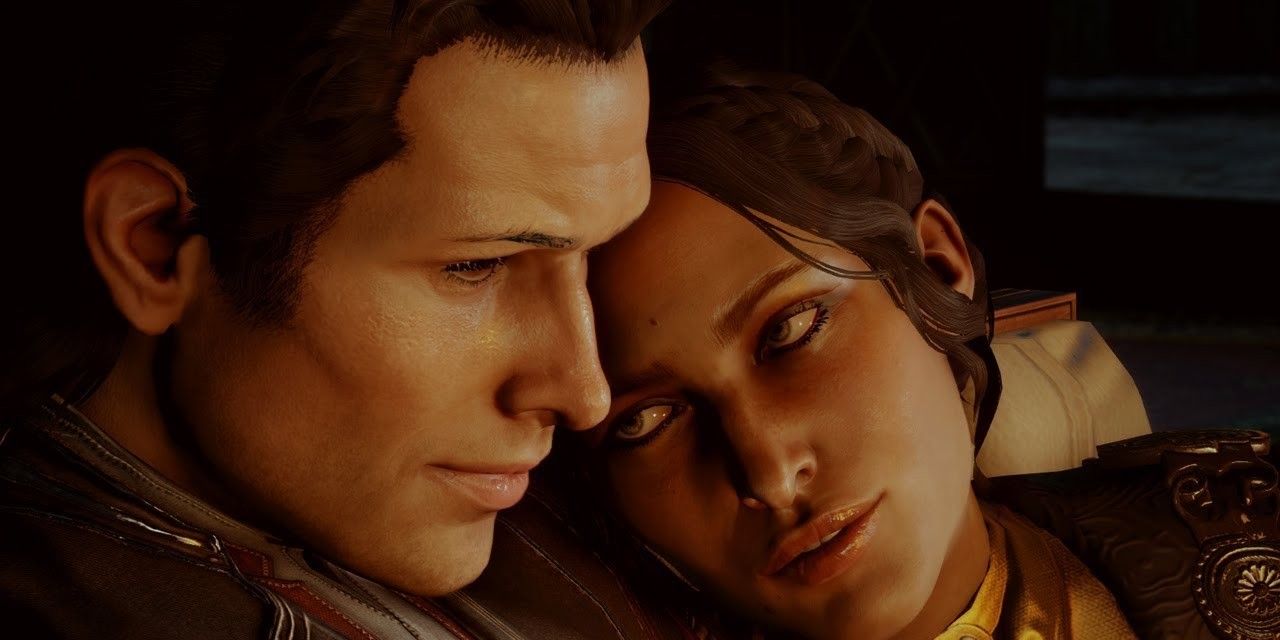 Considering how strict Dragon Age Inquisition is about who can be romanced, it's nice to see that regardless of gender, anybody can experience the love story that Josephine Montilyet has to offer. It feels like it comes straight out of a fairy tale as it ultimately has you literally dueling for her love.
Josephine is a pretty bashful girl who gets flustered pretty easily that loves everything romance. Her story isn't the smoothest as she does have family problems, but she's definitely worth it. She's one of the sweetest girls in the whole series.
3/10

Sera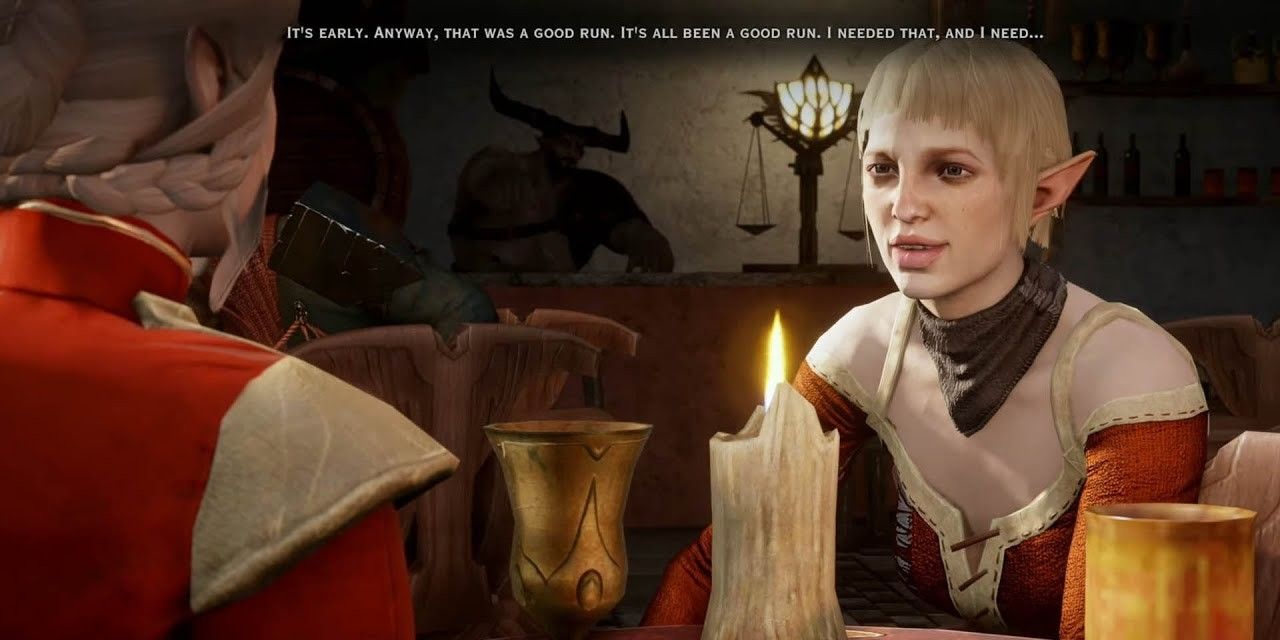 At the very moment she joins your party, you can start flirting with Sera, but it only has an effect if you're a female Inquisitor. For a while, it feels like an endless back-and-forth flirt fest that gets nowhere, until it does, and when it does, it pays off.
RELATED: Best RPG Villains Of All Time, Ranked
You can see the feelings grow between the two as she gets more playful and downright silly with you. This is what makes her one of the more enjoyable romanceable options in the series. Due to the nature of this romance, you can't help but want more of Sera every time you see her.
2/10

Merrill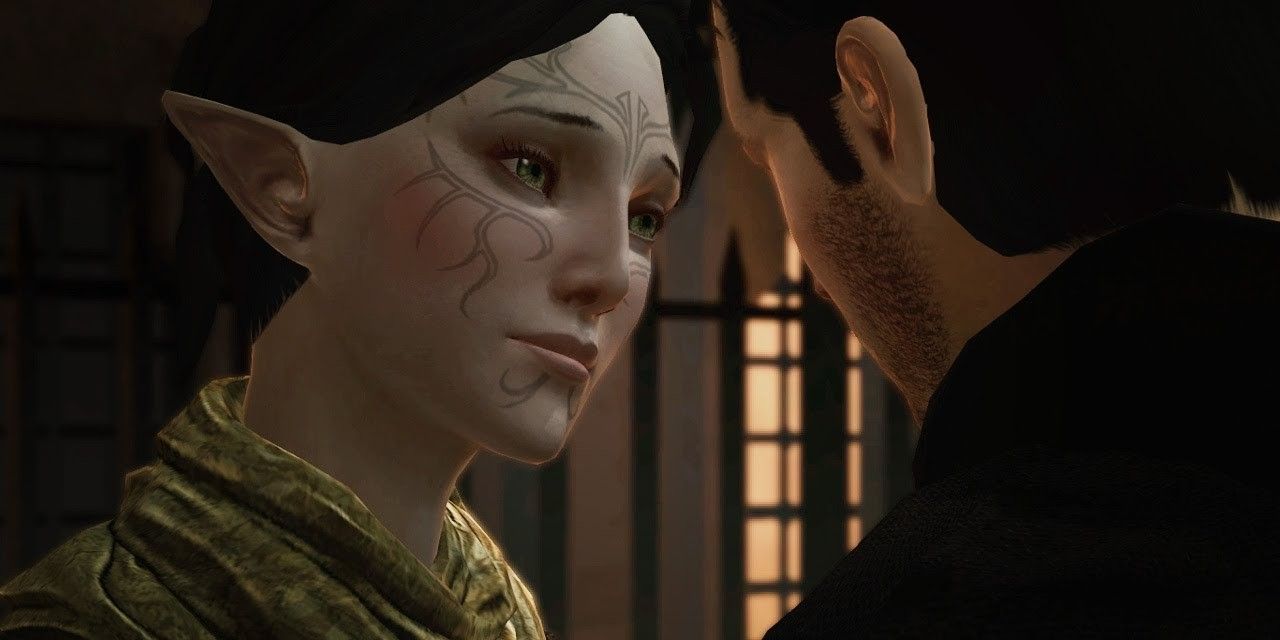 Merrill is clumsy, ditzy, quirky, and is also timid around Hawke, however that doesn't stop her from telling you how she feels. She has more of a "forbidden love" story as she feels like her being an elf and you being a human wouldn't work out.
Ultimately, she decides to remain loyal to you as she feels you're more important than her clan. Till the very end, Merrill stays by your side as not only a lover, but a loyal companion as well. Despite how dangerous a foe may be, she wants to only aid you in battle.
1/10

Leliana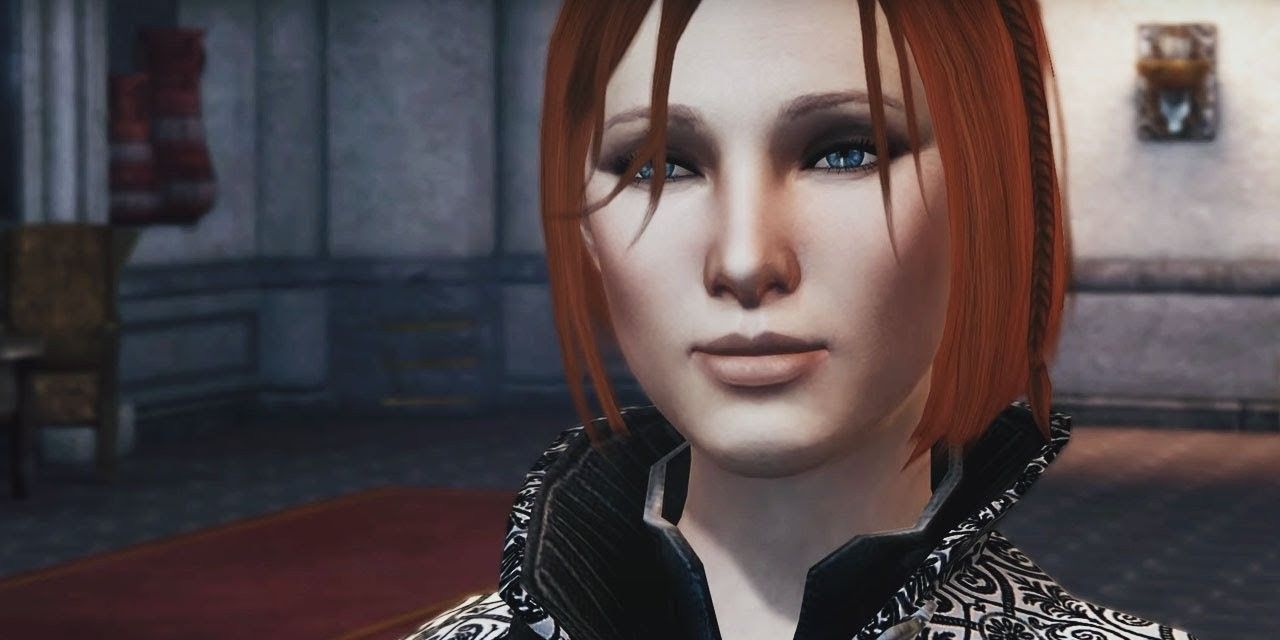 If you want the most authentic, realistic, and wholesome romance in all the Dragon Age Series, Leliana is the way to go. She's the literal definition of sweet but deadly as she is brutal in combat, but loving and caring outside of it. She's passionate about what she does, but most importantly you.
Leliana is actually the one romanceable character that will actually call you out if you end up flirting with a different person. From her dialogue to her scenes, Leliana has the most realistic romance to offer, making everyone else feel like they're not an option.
NEXT: DualShockers Most Anticipated RPGs Coming In 2023
Denial of responsibility! galaxyconcerns is an automatic aggregator around the global media. All the content are available free on Internet. We have just arranged it in one platform for educational purpose only. In each content, the hyperlink to the primary source is specified. All trademarks belong to their rightful owners, all materials to their authors. If you are the owner of the content and do not want us to publish your materials on our website, please contact us by email – [email protected]. The content will be deleted within 24 hours.